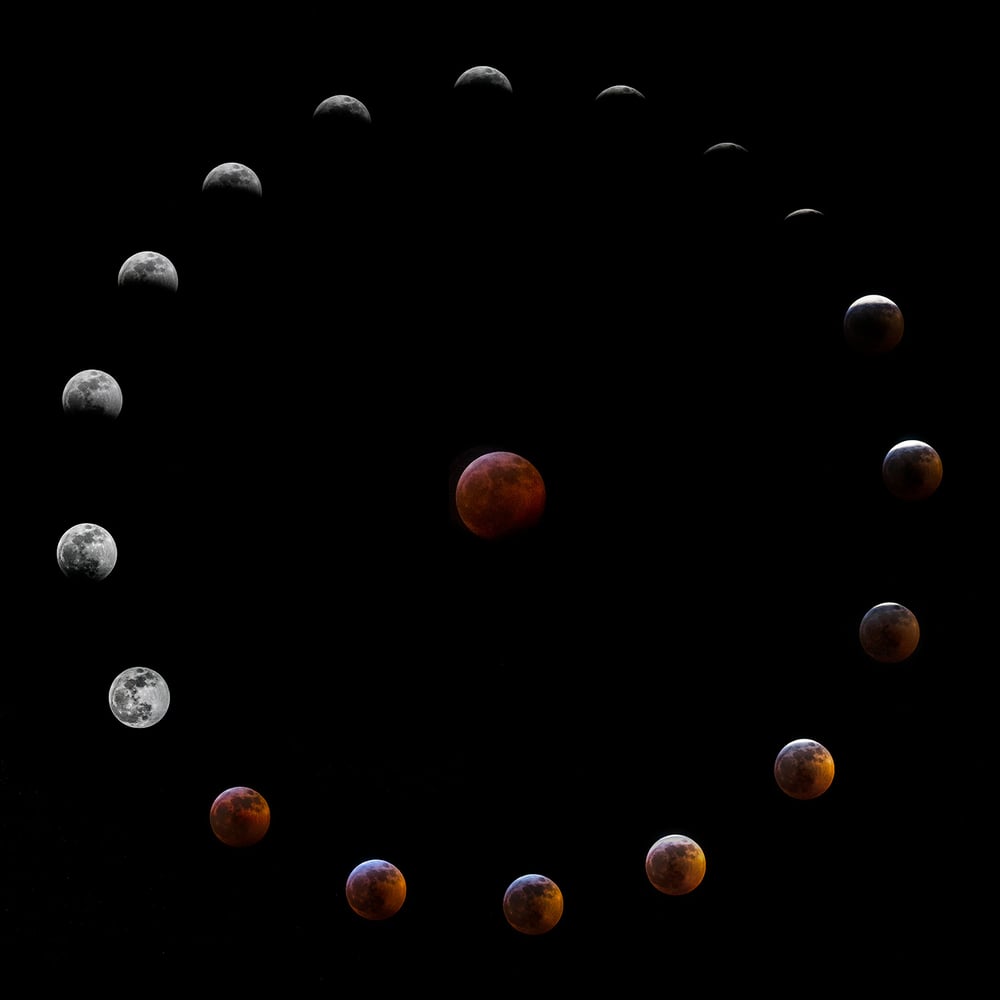 A stunning image of the only lunar eclipse of 2019 – a Super Blood Wolf Moon – photographed by award-winning photographer, Sherry Stinson, in Bartlesville, OK.
PRINT OPTIONS:
• Standard Print: Image is professionally printed on lustre paper.
• Acrylic: Image is printed directly on clear acrylic measuring .220" thick with a white UV flood coat for image protection, and smooth polished edges. Comes standard with a recessed float mount frame with a nail groove pre-installed on the back, so it's ready to hang on the wall, right out of the box. To clean, buff with a microfiber cloth; do not use Windex or any type of chemical cleaners.
Acrylics are custom-made, so delivery is within two weeks of order.
Availability
10x10 Print - 72% in stock

12x12 Print - 100% in stock

16x16 Print - 100% in stock

20x20 Print - 100% in stock

12x12 Acrylic - 100% in stock

16x16 Acrylic - 100% in stock

20x20 Acrylic - 100% in stock